Greycroft cofounder Ian Sigalow predicts Uber will make another acquisition and reveals how he's investing during the pandemic
Uber could use the coronavirus as another opportunity to expand into grocery delivery, Greycroft cofounder and partner Ian Sigalow said.
An acquisition in the grocery or pharmacy category cannot be ruled out for Uber, Sigalow said, as the company has been seeking to expand its business since going public last year.
Sigalow said Greycroft was still investing while other funds were pulling back but that's hard to do with founders and startups it has not met in person.
Click here for more BI Prime stories.
Uber expanded beyond ride-hailing with the acquisition of the grocery-delivery startup Cornershop in October. But the coronavirus presents another opportunity for Uber to move into grocery delivery, Greycroft cofounder and partner Ian Sigalow said.
"Companies like Uber — that has this mysteriously high stock price considering how the company is performing — are likely to be very acquisitive because the market has given them stock to go buy companies," Sigalow said on May 5 during a virtual panel on the future of e-commerce by BVAccel. "I think they understand intuitively that if they don't buy, then their competitors will, and they'd be missing out on a potential once-in-a-lifetime opportunity."
Sigalow helps manage a $1.5 billion portfolio at the New York firm and has led several investments in the grocery category, including the same-day-delivery service Shipt that Target bought for $550 million and the meal-kit brand Plated, which the grocery chain Albertsons purchased for an estimated $200 million. He also runs a $50 million joint venture fund between Greycroft and Albertsons on the future of food shopping.
A grocery or pharmacy acquisition cannot be ruled out for Uber, as the company has been seeking to expand since going public last year, he said. It's also in talks to invest $170 million in the electric-scooter company LimeBike with an acquisition option, The Information reported this week.
"Uber, in many ways, is turning into a FedEx or UPS for a lot of these categories, particularly grocery because they have a nationwide last-mile delivery network for same-day delivery," he said. "They have a lot of opportunity in grocery, pharmacy, and specialty grocery to take that asset and bring it into new avenues and profit from it, and there are very few companies that have that."
Greycroft is still looking to invest in startups
Sigalow said that while some venture-capital funds may be getting cold feet with the onset of the pandemic, Greycroft was still investing. He said that was hard to do with founders and startups it has not met in person.
"Like most VC funds, we have a lot of dry powder and are still investing," he said. "We're trying to convince companies we've met with in the past to reopen rounds from 12 or 18 months ago."
He also said that the coronavirus would have long-term implications for retail and accelerate e-commerce while wiping out those that didn't embrace online channels fast enough.
"Prior to COVID, consumer purchasing in grocery stores — not mass-market grocery stores like Albertsons and Kroger but prime butchers, fishmongers, and cheese shops — was 1% e-commerce and 99% in store. And today, it's 50 to 80% e-commerce, which is incredible," he said.
He added that the pandemic would change consumer habits in the long run, indicating the kind of startups he'd have his eyes on.
"There's a lot of habitual behavior that will be created in certain e-commerce categories, like having prescriptions delivered and not waiting in line at Walgreens," he said. "I don't know why anybody would ever do that again."
SEE ALSO: A top Alibaba exec reveals how the Chinese giant is cashing in on the acceleration of e-commerce in the US and wooing businesses threatened by the coronavirus to its platform
Join the conversation about this story »
NOW WATCH: Pathologists debunk 13 coronavirus myths
* This article was originally published here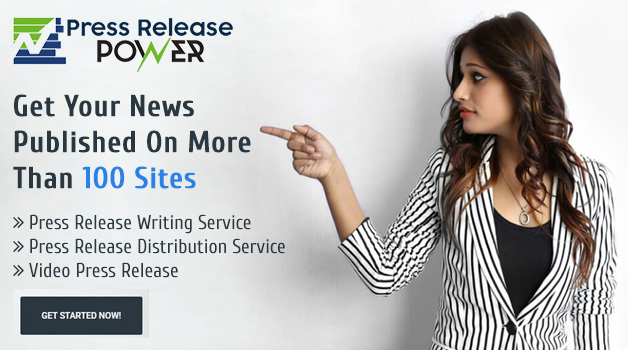 SOurce - https://www.businessinsider.com/prime