From S4 to Edelman, ad industry chiefs see a chance to reset the playing field
Hello and welcome back to the Advertising and Media Insider, your weekly industry news roundup. If you're getting this email forwarded, sign up for your own and share it with others here.
Challengers see opportunity in the pandemic
Many CEOs are using caution in how they talk about their business in these times of crisis, but that doesn't mean they aren't positioning themselves to take advantage. While some companies will be upended by the pandemic, others are licking their chops.
Take PR firms, which have been moving in on advertising agencies for years. Their point is that the need to assuage employees' and stakeholders' concerns trumps the demand for advertising right now, so there's a greater need for their services than ever, at least until advertisers are ready to start spending again.
As CMOs like PepsiCo pull back on their spending, it's led to widespread layoffs and furloughs at ad agencies. Some like Sir Martin Sorrell, who used to run one of those ad giants himself, see an opportunity to scoop up struggling ad agencies as a result.
Go deeper:
CEOs of PR firms like Edelman and BCW reveal why they're focused on winning business from advertising and consulting companies coming out of the pandemic
In leaked memos, Sir Martin Sorrell frames the pandemic as an opportunity to acquire 'distressed' ad agencies and reveals that his firm S4 Capital has applied for government subsidies
Pepsi's CMO reveals how the company is shaking up its advertising, demanding more flexibility from its agencies, and prioritizing e-commerce and data amid the pandemic
When is a furlough really a layoff?
Furloughs have been widespread in media and advertising, and while this may look like a gentler version of a layoff because it enables affected employees to keep their health insurance a while, it's hard to avoid the conclusion that these jobs aren't coming back.
Documents Patrick Coffee obtained from ad holding company IPG said as much. That's also the inside view of BuzzFeed's recent furloughs in its news division. With BuzzFeed facing big losses ($10 million in the News division alone this year), for the foreseeable future, the headcount will likely continue to shrink, not grow.
TheSkimm reboots
The pandemic is adding to the challenges many venture-backed digital media companies have had meeting their backers' expectations for exponential growth. It's convenient for CEOs to blame Google and Facebook for hogging all the ad revenue (Vice Media) or the pullback in ad spending, as TheSkimm's did in laying off 20% of its staff recently.
But often these companies were marginally profitable to begin with, and their problems long preceded COVID-19. As Lauren Johnson and I reported, in the case of TheSkimm, while it built a passionate community of readers, it was too reliant on one product (newsletters) that has advertising and audience limitations.
Now it's trying out a new membership program and refreshing its branding, but the overarching question it faces is how big a company built on a consumer newsletter can become.
Read our deep dive here: After failed acquisition attempts, deep layoffs and executive pay cuts, newsletter company TheSkimm hangs in the balance
Here are other great reads from around media, marketing, and advertising:
Meet 18 firms solving companies' giant problems selling and advertising on Amazon
YouTube's top sales exec breaks down its new pitch for TV dollars and why it's betting on advertising on content that goes beyond its most popular influencers
PR firms like Joele Frank and Sard Verbinnen are seeing a windfall from bankruptcy cases but some risk being sued by former clients — here's how agencies can protect themselves
How much money YouTube pays for 1 million views, according to 5 creators
As Americans spend more time in their kitchens, Instagram-friendly cookware brand Great Jones has seen sales soar and web traffic increase by over 40%
Glossier furloughs its retail store employees after a leaked email hinted at possible layoffs
How much advertisers have cut their influencer budgets in 2020, according to a survey of marketers who control $46 billion in annual spending
Finally, a reminder that the deadline to nominate people for Business Insider's annual list of the most innovative CMOs is May 27. Submit your nomination here.
See you next week.
— Lucia
Join the conversation about this story »
NOW WATCH: What makes 'Parasite' so shocking is the twist that happens in a 10-minute sequence
* This article was originally published here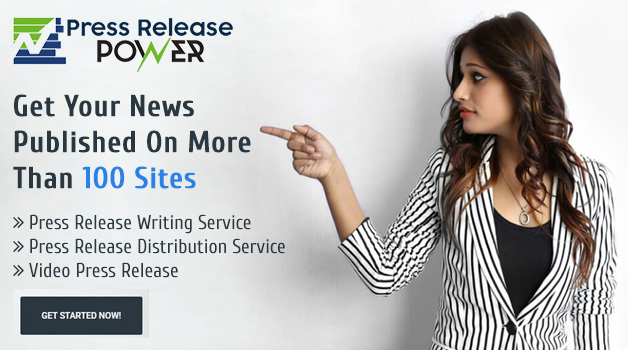 Source - http://newsletter.businessinsider.com/join/4np/advertising-media-weekly&hash=f4e91136c13f3c40c496d77bc7347502