10 things in tech you need to know today
Good morning! This is the tech news you need to know this Monday.
Amazon CEO Jeff Bezos has been called to testify before Congress. Lawmakers want to ask the billionaire about the company's practices around independent sellers after an investigation found employees used their data to create competing products, the Wall Street Journal reported.
Uber will require its drivers and riders to wear face coverings in the US as the company looks to restart its business across the globe. Uber has also been developing technology to determine whether drivers are wearing masks, according to CNN.
Anti-quarantine protesters are being kicked off Facebook and quickly finding refuge on a site loved by conspiracy theorists. Business Insider has found that protesters are moving their organizing efforts to MeWe, a social media platform that says it prides itself on user privacy.
Private equity firm Silver Lake is investing $747 million into India's top telecoms operator Jio Platforms. The move comes soon after it was announced that Facebook would invest $5.7 billion into the company.
Elon Musk declared that he's selling almost all his physical belongings and 'will own no house' and that he thinks Tesla's stock price is 'too high.' Elon Musk announced in a tweet on Friday that he would sell "almost all" his physical belongings.
Private equity firm Elliot Management is funding a high stakes patent lawsuit against streaming service Quibi. The fund will back Eko Technology's suit which claims Quibi is violating its patents and has stolen trade secrets, the Wall Street Journal reported.
A private equity firm has been blocked from buying the domain name .org. Ethos Capital offered more than $1 billion for the digital real estate which is home to millions of non-profits and was rebuffed by Internet Corporation for Assigned Names and Numbers, according to the New York Times.
An NHS contact tracing app aimed at limiting a second wave of coronavirus will be tested in the UK this week. The initial roll out will take place on the Isle of Wight before being expanded to the rest of the country.
The UK has published its plans for potential immunity passports, a controversial route out of lockdown. Proposals to the government revolve around linking personal documents and facial recognition to COVID-19 test results.
YouTube has deleted the conspiracy theorist David Icke's official channel from its platform. The firm alleged that Icke, who had more than 900,000 subscribers at the time of removal, was in breach of its policies for spreading misinformation about the coronavirus pandemic.
Have an Amazon Alexa device? Now you can hear 10 Things in Tech each morning. Just search for "Business Insider" in your Alexa's flash briefing settings.
You can also subscribe to this newsletter here — just tick "10 Things in Tech You Need to Know."
Join the conversation about this story »
NOW WATCH: Here's what it's like to travel during the coronavirus outbreak
* This article was originally published here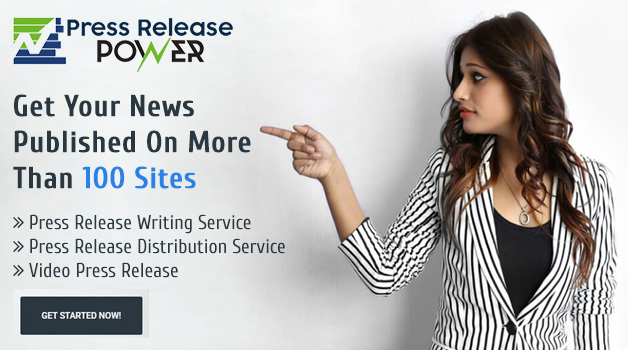 Source - https://www.businessinsider.com/10-things-in-tech-you-need-to-know-today-may-4-2020-5#comments