Innovation Inc: Weeks of resilience are still just a prologue to an uncertain reopening
"Resilience."
It's the word that has come up most often in calls over the past few weeks with CEOs, elected officials, IT leaders, and other prominent executives when describing the response to the coronavirus pandemic in the last few weeks.
Almost overnight, companies had to adapt entirely new operating procedures.
From scrambling to get people laptops to performing back-end work like making sure employees had remote access to internal networks, it was a mad dash across the corporate landscape to transition hundreds of thousands of employees to the virtual world.
In the public sector, political leaders scurried to craft policies to mitigate the impact of the coronavirus on Americans.
And governments and businesses alike — both which are often loath to quickly roll out new tech — have almost immediately made new digital applications available to customers, employees, and citizens without the standard test period.
Now, as mentalities shift from reactive to proactive, all of this resilience will be put to the test.
At this point, the unknowns about the future far outweigh the knowns. But there are already vivid examples of companies and governments adapting quickly to find innovative solutions to the most pressing challenges ahead.
The three stories below from the past week highlight this spirit of innovation across both the public and private sectors.
And a brief reminder: If you're interested in receiving this biweekly newsletter and other updates from our ongoing Innovation Inc. series, please be sure to
sign up here
:
I talked to Chattanooga Mayor Andy Berke about how the city is responding to its recent slew of crises — not only the coronavirus but a sudden tornado — and why the city was ahead of the curve for many reasons, not least its commitment to digital equity.
From a Zoom DJ (pictured above) to expanded childcare perks, the steps the parent firm of Angie's List took to transition 3,000 employees to remote work is a standout example of the ingenuity needed to actually improve productivity despite the pandemic upending operations so significantly.
Despite the criticism levied at the Paycheck Protection Program and the banks that doled out the $550 billion in loans, it helped get much-needed capital to struggling companies. Here's the inside story of how KeyBank created an IT infrastructure nearly overnight to process 33,000 applications (out of 38,000 total).
And here are just some of the other stories from our newsroom that caught my eye this week:
Atlassian's president says switching to the cloud made it a stronger company. Here's the inside story of the massive technological and cultural shift that took over a decade
A crop of fintechs is trying to help banks and small businesses with the new $320 billion round of PPP loans. Here's what they're doing.
$1 billion startup Rent the Runway has furloughed 35% of its employees. Its future is now in question as coronavirus ravages retail.
Chinese giant Alibaba plans to invest a fresh $28 billion in its cloud and analysts say that though the US market will be tough to crack, Google could face the most pressure
The CEO of Training The Street, which coaches 30,000 bankers each year, explains how Wall Street is gearing up for virtual summer internships
Join the conversation about this story »
NOW WATCH: Here's what it's like to travel during the coronavirus outbreak
* This article was originally published here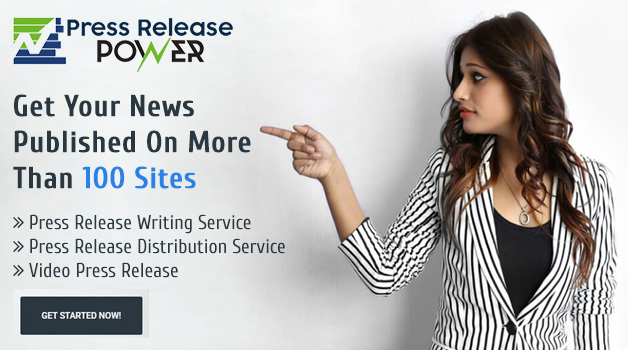 Source - https://www.businessinsider.com/inside-story-on-how-td-ameritrade-transitioned-to-remote-work-2020-4