10 things in tech you need to know today
Good morning! This is the tech news you need to know this Tuesday.
The UK has rejected Apple and Google's contact-tracing API, instead launching an app that will take a more centralized approach, according to the BBC. The move is likely to alarm privacy and security experts.
Automation Anywhere said it is cutting jobs due to the impact of the coronavirus crisis. The cuts could affect more than 10% of the startup's 2,600 employees.
Apple may delay mass production of the iPhone 12 by about a month, according to The Wall Street Journal. The report comes after analysts and other media reports have also suggested Apple could push back the iPhone's launch by a couple of weeks or a month because of the coronavirus pandemic.
Microsoft billionaire and philanthropist Bill Gates believes an upswing in nationalism left the world ill-positioned to cope with the coronavirus pandemic. Speaking to The Times, Gates was asked whether current politicians were up to the task of responding to the crisis.
The UK will trial using drones to deliver urgent medical supplies and equipment as part of the fight against COVID-19. Under a trial that starts this week, an autonomous drone will carry personal protective equipment from three hospitals in Hampshire, a county in southern England, to a hospital on the Isle of Wight, an island off England's south coast, and back again.
R5 Capital downgraded Amazon's stock from a "buy" to "sell" rating on Monday, citing concerns of slowing growth and smaller profit margins amid COVID-19. It's a rare "sell" recommendation for Amazon among Wall Street analysts, as most remain bullish over the company's stock.
WhatsApp says viral message forwarding is down 70% after it took steps to combat COVID-19 misinformation. The private messaging service announced in early April that it was placing limits on the mass-forwarding of messages in an effort to stop misinformation about the coronavirus winging its way around the world.
Bill Gates has said his charity was giving "total attention" to the coronavirus pandemic. To date, the Bill & Melinda Gates Foundation, which has an endowment of $46.8 billion, has already pledged over $250 million toward coronavirus research and response.
Airbnb will issue cleaning standards for rentals for the first time. The rentals company is launching an opt-in programme for hosts, which will involve leaving 24 hours between different guests and giving participating hosts a stamp of approval.
Amazon may have violated safety standards for providing "inadequate" protections to warehouse workers in New York, according to the state attorney general's office. In a letter obtained by NPR, Letitia James' office says it is continuing to investigate whether Amazon's safety measures are sufficient.
Have an Amazon Alexa device? Now you can hear 10 Things in Tech each morning. Just search for "Business Insider" in your Alexa's flash briefing settings.
You can also subscribe to this newsletter here — just tick "10 Things in Tech You Need to Know.
Join the conversation about this story »
NOW WATCH: Why Pikes Peak is the most dangerous racetrack in America
* This article was originally published here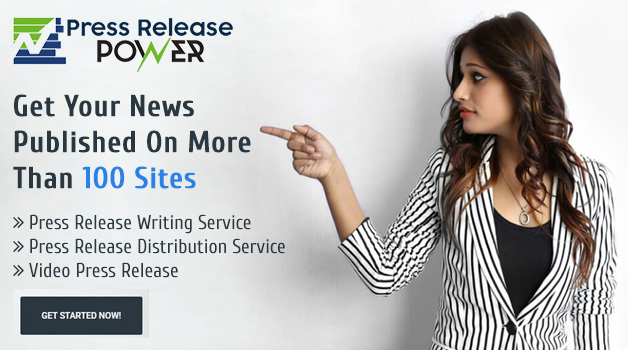 Source - https://www.businessinsider.com/10-things-in-tech-you-need-to-know-today-april-28-2020-4#comments