10 things in tech you need to know today
Good morning! This is the tech news you need to know this Monday.
Apple is locked in a power battle with the UK and France about how COVID-19 should be tracked. The fight centers on how much data contact-tracing apps gather up and where that information is stored, with Apple and Google pushing for a more privacy-friendly approach.
Germany will adopt a decentralized approach for its coronavirus app, changing course so that its app will become compatible with the contact-tracing API offered by Apple and Google. Germany had earlier joined the UK and France in lobbying Apple to permit its original, centralized approach.
US Congress members would like to know if Amazon misled them about using third-party seller data. In July 2019, an Amazon lawyer told the House antitrust subcommittee that Amazon doesn't "use individual seller data directly to compete" with third-party sellers on its online marketplace.
Apple CEO Tim Cook told President Donald Trump that he expected the economy to make a V-shaped recovery when it bounces back from the COVID-19 pandemic, according to CNBC. A V-shaped recovery is the idea that the economy will make a sharp rebound after bottoming out.
Rent the Runway has furloughed roughly 35% of its corporate employees and cut overall headcount as a result of the fallout from the coronavirus, the company confirmed to Business Insider. During a virtual company-wide meeting, Rent the Runway co-founder and CEO Jenn Hyman told staff that the clothing rental company would freeze hiring for the rest of 2020, cut its marketing budget, and that the leadership team would all take pay cuts.
Reliance Jio and Facebook are testing out a grocery ordering system on WhatsApp, the first fruit of their collaboration after the social media giant invested $6 billion. According to TechCrunch, users in Mumbai can select a limited number of groceries such as toothpaste, snacks, tea and coffee, rice, and cooking oil.
Silicon Valley's venture capitalists have gone gaga over a new chat app called Clubhouse, a platform that lets people tune into audio-only chat rooms. Clubhouse isn't publicly available yet, but the app is already accruing hype from big names in tech and investors who spotted the early potential in successful social networks like Houseparty and Snapchat.
Facebook has launched video chatrooms for up to 50 people with a new feature called Messenger Rooms. The new Messenger Rooms have some features in common with other video calling apps, like Zoom and Houseparty.
Microsoft has finally put its foot down in the age-old debate about whether it's correct to put one or two spaces after a period. Microsoft Word's editor function is getting a new feature that flags two spaces after a period as an error.
Nintendo lowered the interest rate in "Animal Crossing: New Horizons" to 0.05% on Thursday, from 0.5%. It makes the game's central bank the latest monetary authority to slash rates amid the global economic crisis.
Have an Amazon Alexa device? Now you can hear 10 Things in Tech each morning. Just search for "Business Insider" in your Alexa's flash briefing settings.
You can also subscribe to this newsletter here — just tick "10 Things in Tech You Need to Know.
Join the conversation about this story »
NOW WATCH: Why electric planes haven't taken off yet
* This article was originally published here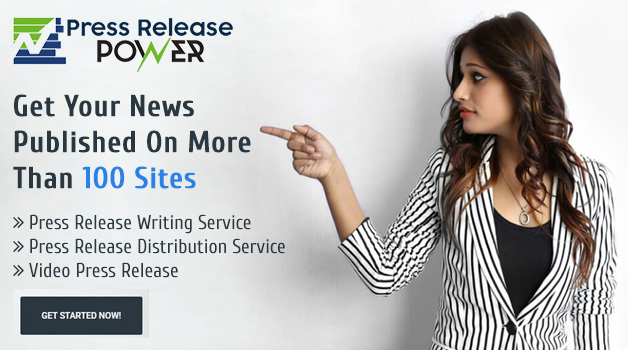 Source - https://www.businessinsider.com/10-things-in-tech-you-need-to-know-today-april-27-2020-4#comments